Awaiting me on my kitchen counter tonight was my fabric from
Reprodepot
! (They're giving free shipping right now!) What a knitting pick-me-up. I needed that. This morning I was pretty pissed off at my felted vase. The picot cast off is not casting off. Grr. But all is right now that I'm once again excited about my tote! Funny how that rubs off on the vase and I have renewed interest to finish it tonight :) Ahhh a knitting roller coaster. This post is pic heavy - stark contrast to my ambivalence this
morning
.
Cute cute fabric from Reprodepot. The brown one is for the tote and since I was paying shipping anyway ...
Dark brown leather handles for the tote from
Somerset Designs
. Arrived Thursday but I wasn't in the mood to get all excited and share. Now I am:
Blocking status of the tote: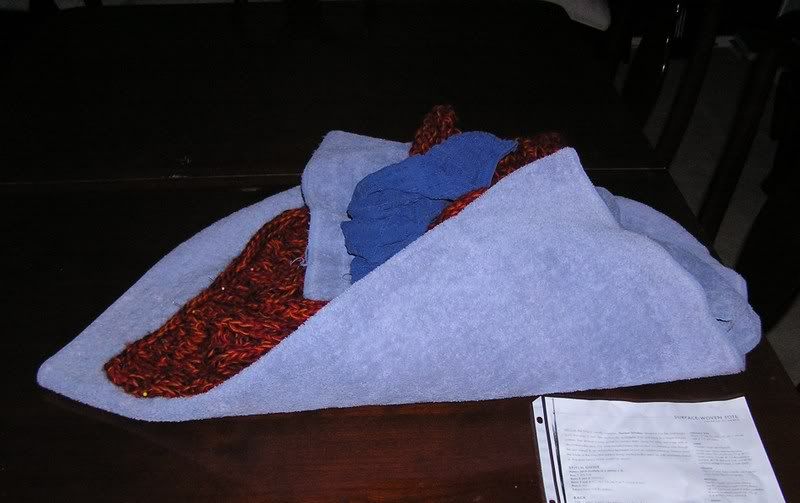 Yes, I threw a mini tantrum when I found it askew on the floor. Now it's a heap on the table. (I don't have much energy for tantrums these days but my original blocking technique wasn't working so I was incredibly frustrated. I got all mad and then had to go lay down because my kidneys hurt. I am so done with this illness.)
On to happier things... Look what Sweetie did for me!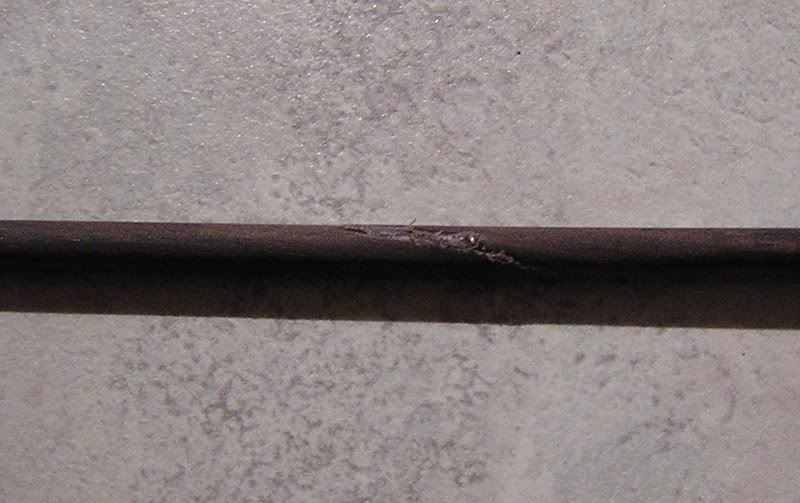 It's my #4 "hardwood" needle that broke. He fixed it!!!
Newly CO shrug #1 from One Skein Wonders: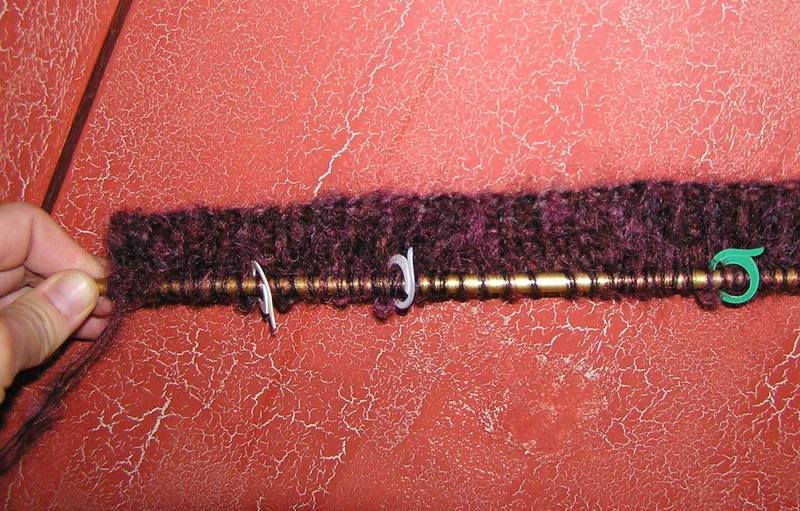 Newly purchased yarn for shrug #2:
And more newly purchased yarn for a
Fake Isle
hat I found on Ravelry. We'll see if it looks as cute as pictured with Noro yarn. Color 2 will be a white/natural: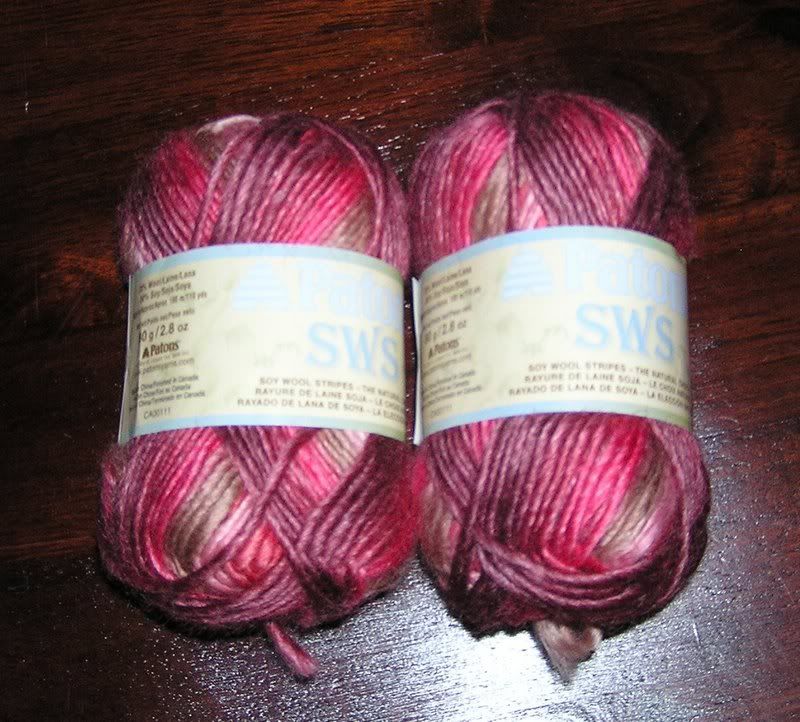 Felted vase that's sans needles out of frustration. It looks like I may have to frog another row so that the top flares out some:
I was seriously in a slump this morning. Okay, okay - last week, too. But I think my homeopathics kicked in today and I feel back to normal. Yay! Excited to knit for Christmas although Mom instructed me not to put too much pressure on myself. A nice trait that invariably lead to this wonderful little illness.